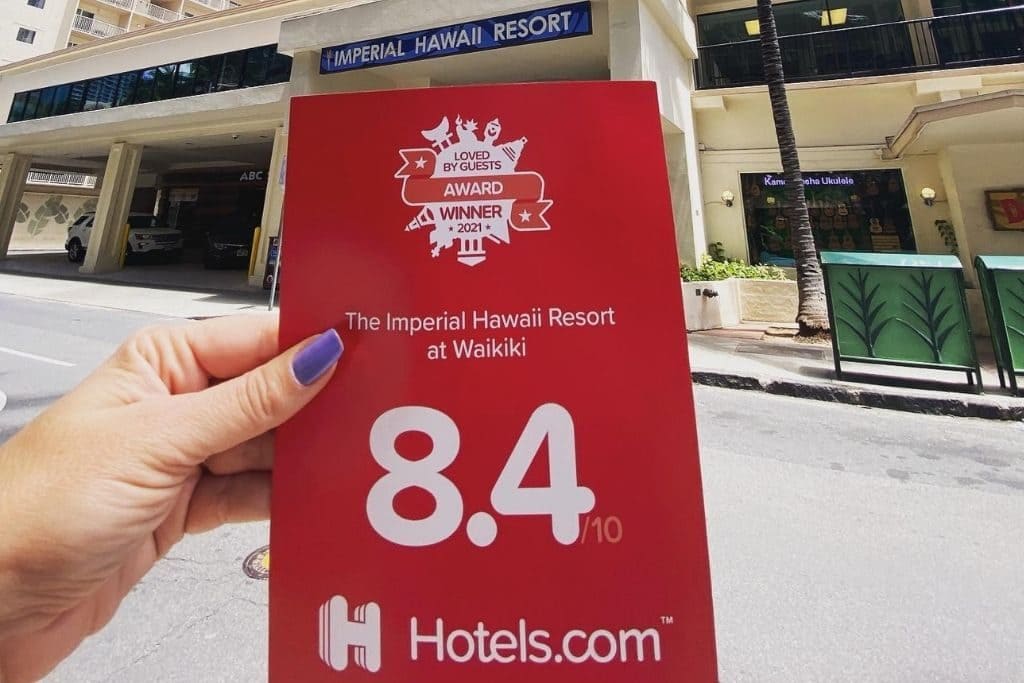 2021 Hotels.com Award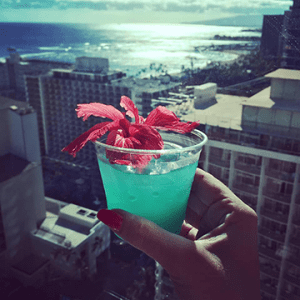 CHEERS TO ANOTHER YEAR!
We did it in 2020 and here we are again in 2021 with the "Loved By Guests Award" from Hotels.com
Thousands of hotels across the U.S. have battled it out all year to be crowned as a Hotels.com "Loved by Guests Awards Winner", where the judges are the guests themselves.
The Imperial Hawaii Resort is pleased to announce that we have received this honor from Hotels.com. for the second year in a row. Thank you to all our owners and guests that have left positive feedback regarding your stay– you have helped us reach our rating of 8.4. We could not have done it without you.
Hotels.com believes that the way to find the 'Most Wanted' properties is to ask the customers themselves… so they did just that. Knowing that reviews are becoming even more influential than the official star ratings, Hotels.com looked at over 25 million Hotels.com guest reviews on the website to pick the winners.