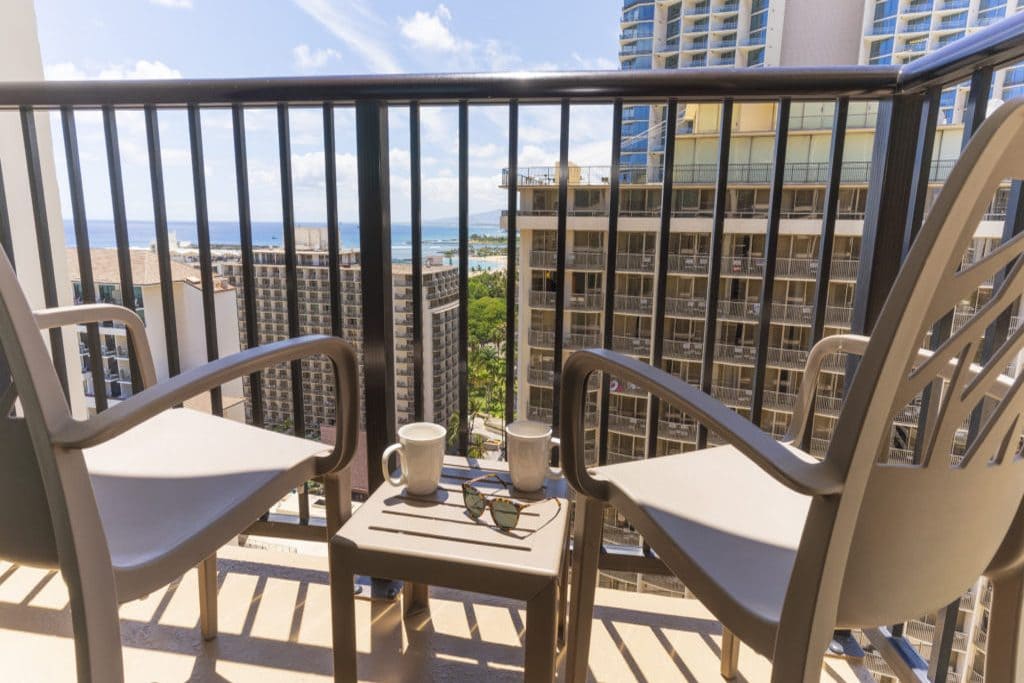 Using Your Timeshare Investment to it's Fullest: Got Exchange?
MESSAGE FROM THE PRESIDENT
"Got Exchange"?
Just a little play on the old "Got Milk" advertisement from some years ago, but do you "exchange" your timeshare week if an annual stay at the Imperial is not in your plan? If you don't plan to travel to Oahu this year, contact the reservations department to "bank" your week with the Imperial Internal Banking Program. That way you can save your unused week for future years and stay at the Imperial longer on your next trip!
Reservation line: 1-800-347-2582
Fax line: 808-923-7848
Email Address: resvn@imperialofwaikiki.com
You may also want to consider depositing your week with an exchange company. Exchange companies are designed to help timeshare owners be more flexible with their vacation planning by having you deposit your Imperial week with them and be able to trade your week to stay at a different time in a different location! You still own your Imperial week and need to remain current on maintenance fees. All exchange companies require owners to bank a booked Imperial week with check-in dates before beginning the search to book somewhere else. Availability of the exchange company's inventory depends on what weeks & locations others have deposited. The Imperial Hawaii Vacation Club is not specifically endorsing services, we are just giving some examples of what is available. Membership pricing, exchange pricing and special offers may change; please contact each company directly.
Hawaii Timeshare Exchange (HTSE)
HTSE has an office located in the Imperial on the 2nd floor. This company will also rent out your week for you if you don't want to bank it for the future or exchange it for another location.
(866) 860-4873 Opt. 6
(808) 922-8628
https://www.htse.net
Interval International
(800) 843-8843
https://www.intervalworld.com
RCI
(800) 338-7777
https://www.rci.com/
7 ACROSS
Formerly Dial An Exchange (DAE)
1 (800) 468-1799
www.7across.com
Another advantage of being a member of an exchange company is the many other options you have to exchange your week such as cruises, golf resorts, and even hotel accommodations! Some exchange companies even offer BONUS WEEKS, where you can stay at a resort for a week at a greatly reduced price. These can be terrific bargains when resorts rent their surplus or non-occupied intervals at deep discounts to Timeshare Owners during the shoulder periods of the year. You can enjoy these additional timeshare owner benefits, especially during the off-peak seasons. This has been my favorite way to utilize the power of timeshare ownership through additional rental opportunities all over the globe.
In either case, contact our reservations department at 1-800-347-2582 or resvn@imperialofwaikiki.com to bank your week or make your Imperial reservation. You cannot book a timeshare exchange with an exchange company unless you have a confirmed reservation booked at the Imperial to "deposit".
Additional information on some of the exchange companies can be obtained from our Imperial Marketing Manager Stephanie Reuter sreuter@imperialofwaikiki.com She is also your sales contact if you would like to purchase a timeshare week. Please let her know if you are interested, or if you have any additional questions. Stephanie also gives property tours, if you are here at the resort. The direct number to the Sales & Marketing office where you can reach her is (808) 921-7563.
The timeshare industry is a very robust and useful system of sharing accommodations at many fantastic places such as our own Imperial Hawaii Resort in the heart of Waikiki.
Have you and your family made your future vacation plans? The Imperial Hawaii Resort is here to help!
Mahalo and Thank You.
Aloha and E'Komo Mai
J Preston James, IHVC President