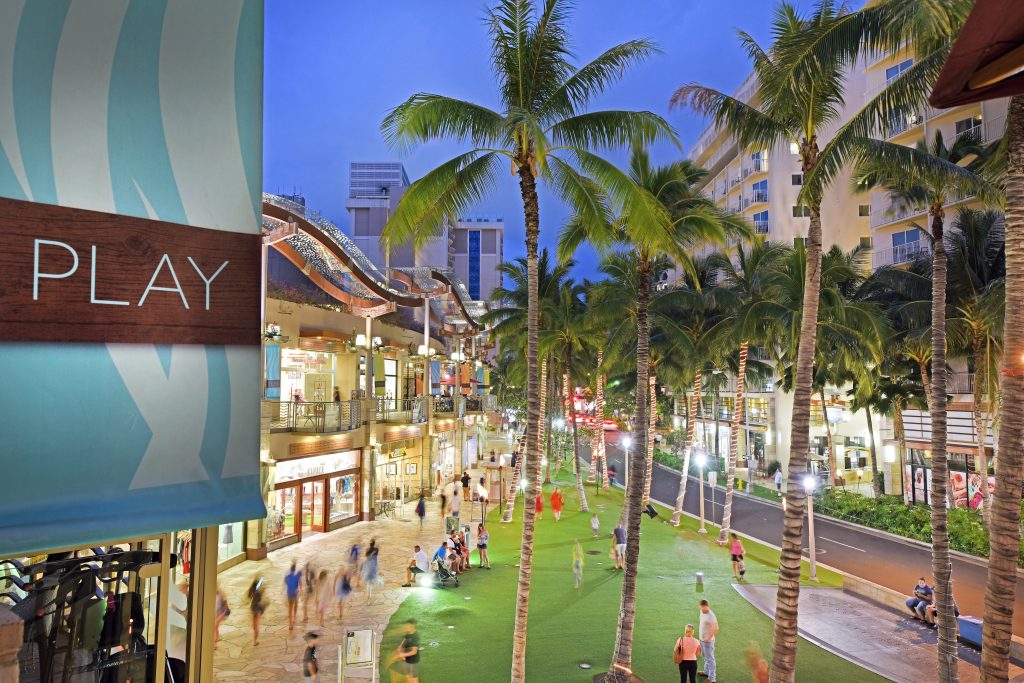 Events in our Neighborhood
Complimentary weekly events are offered for Owners and guests staying at The Imperial Hawaii Resort, or you can take advantage of the amazing location and enjoy events right across the street in the Waikiki Beach Walk. See their full lineup of events HERE.
The Imperial Hawaii Resort is located in the heart of Waikiki! This condo-style hotel is ideally situated just steps away from world-renowned Waikiki Beach and in the heart of the city's dining, shopping, and entertainment epicenter. This legacy property has been thoughtfully restored toward reviving its original feel and vintage "Hawaiian Style" while perpetuating the true meaning of Ohana.
Stay with us as a hotel guest, or save even more by joining our Imperial Hawaii Vacation Club! The Imperial Hawaii Resort is committed to providing a high-quality vacation experience, and our goal is to treat all Vacation Club Owners and Hotel Guests with the true kama'aina spirit of hookipa: courtesy, respect, and hospitality.