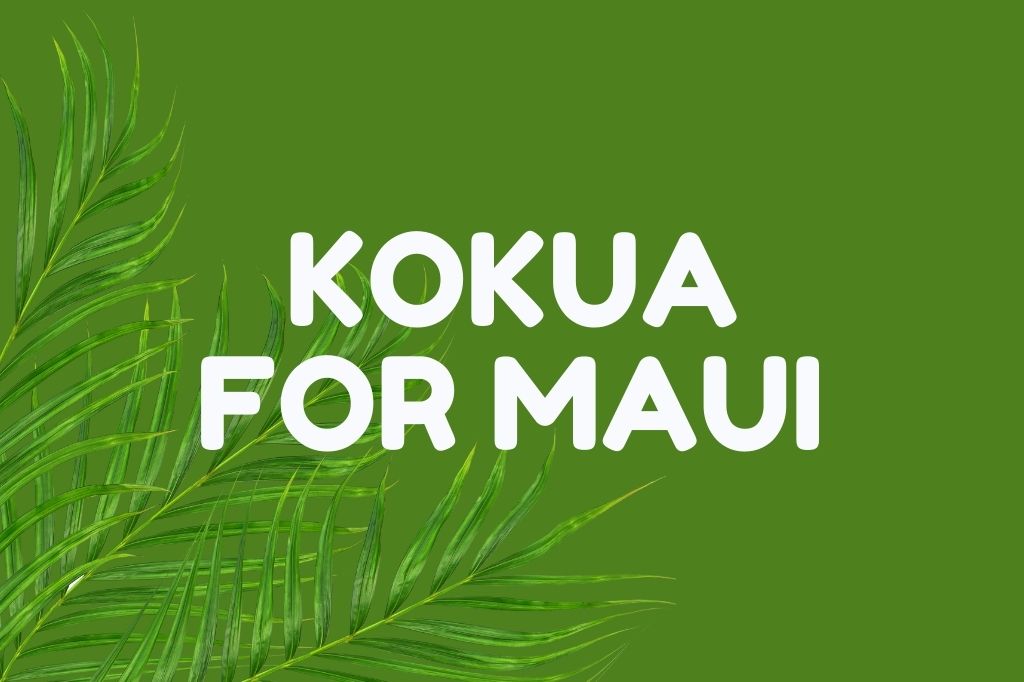 The Aftermath of Maui Wildfires
Maui Faces Crisis After Devastating Wildfires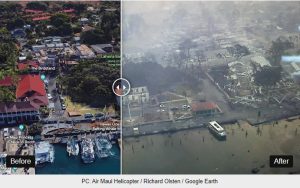 Starting on August 8, 2023, a series of wildfires tore through the island of Maui. This calamity has caused significant destruction, affecting various regions from Upcountry to Lahaina. The impact has been profound. Residences and businesses have been reduced to ashes. Lives have been lost and many others are in need of urgent medical attention. Among the affected places, Lahaina stands as a stark example of the devastation. Though specifics are still emerging, images and videos from the site depict the once vibrant town now reduced to smoldering ruins.
In response, thousands of people are being evacuated to Oahu. Maui County officials are urging everyone to refrain from non-essential travel to Maui, with the aim of conserving resources for the local residents. You have the power to make a positive impact. Numerous local agencies and organizations are actively receiving donations to aid the victims of the Maui wildfires. Here is a link to the Hawaii Visitors & Convention Bureau Mālama Maui donation page.
The severity of the fires cannot be emphasized enough – they have left significant parts of Maui devastated, and Lahaina's landscape forever altered.
Visit this link: Lahaina Front Street photo journey: West Maui wildfire aftermath
If you find yourself in a position to give, we encourage you to donate. If donating isn't feasible for you, kindly share this information with others and rally for their support.
Mahalo, from your Ohana at The Imperial Hawaii Resort
(The Imperial Hawaii Resort is located on the island of Oahu, this article is referencing the wildfires on the island of Maui.)