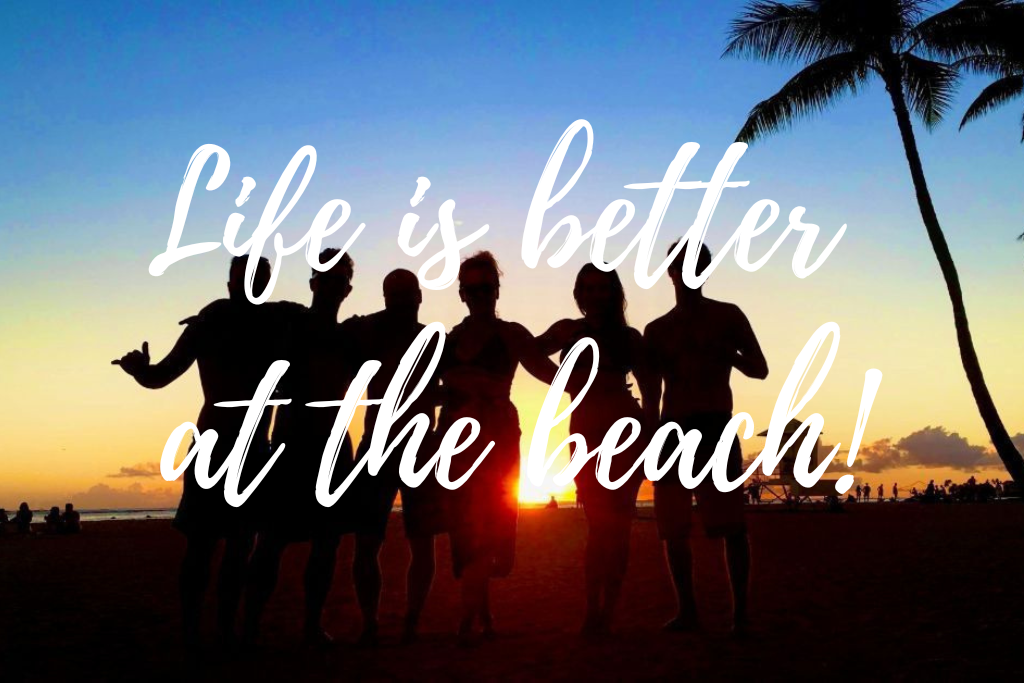 The Perks of Imperial Timeshare Ownership

What are the perks of being a Timeshare Owner at The Imperial Hawaii Resort?
Great rates: your maintenance fee represents what you pay for your week in paradise! This is the best rate we offer. When you are here on your timeshare week you do not pay a daily resort fee or the 17.962% Hotel Tax. Would you like more information and pricing? Email vpo@imperialofwaikiki.com
Owners' Discounted Hotel Rates: want to add a few nights to your timeshare stay, above and beyond the week (or weeks) you own? You CAN! Contact the reservations department and ask for your Owner Rate.
Friends & Family Rates: would you like to make a reservation for a friend or family member and get them discounted rates? You CAN! Contact the reservations department to make a reservation for them and ask for your Friends & Family Rate.
Floating Week: You may use your week at any time of the year and check in on any day of the week. This is a huge perk, especially when looking at flights to Hawaii. Many times you can save hundreds of dollars by varying your flight dates/times. The flexibility the Imperial offers our Timeshare Owners with floating weeks is a great benefit!
Exchange Opportunities: You have the opportunity to become a member of multiple exchange companies and trade to go to other locations all over the world. Hawaii is one of the best places to own a timeshare. 365 days of beautiful weather makes your timeshare trade valuable. Hawaii is a highly sought-after timeshare location. You may be able to upgrade to a larger suite or obtain an extra week with your Imperial timeshare trade. Many of our Owners tell us they were able to trade one Imperial week for two or even three weeks in other locations! If you are interested in additional information about exchange companies, email vpo@imperialofwaikiki.com
Ability to have others use your week: Your week is yours. Let your friends, family, and others use your week. You take care of the financial transactions (they pay you) then you call or email reservations to make the initial reservation in their name.
Owners' Welcome Gift at check-in: when you are here using your yearly timeshare week, enjoy a welcome gift at check-in!
Access to the amazing 26th Floor VIP Owners Lounge: Think of the Owners Lounge as an extension of your vacation. Arrive before the 4 pm check-in time, and you have a beautiful lounge to relax in while you wait for your room. Take the last flight out of Honolulu at the end of your vacation and you have the Owners' Lounge to use after check-in and before you fly out. Don't waste a single moment of vacation! Take a virtual tour HERE
The Imperial's amazing location: We poll our on-site owners and ask, what's your favorite thing about the Imperial? Our top answers are always "We love the staff and how we feel at home here" and LOCATION! You really can't beat the walkability and access to everything in Waikikil… (and we are your "Home Away From Home!")
Discounted parking: Owners receive discounted parking rates while staying here on your timeshare week.
Family Friendly Events: We've created more events for our Owners to enjoy while they are here on property! Some of the events are "first come, first served". Most of the events are held in the 26th-floor Owners' Lounge, where you have access to come early. Visit our website for the most recent event updates.
"Owners Only" Events: Join us for our weekly Monday Morning Owners' Meeting or the amazing Friday Night Fireworks Party featuring live music from 6-8 pm. This is a very special "Owners Only Event."
Discounts at local Restaurants and Businesses: When you arrive you are given a brochure with a list of our current "Imperial Partners". This program was created with our Owners specifically in mind! Show your Imperial room key card at participating restaurants and businesses and ask for the Imperial Discount! The lists of participating businesses are also available on our website
Spa discounts at Aloha Therapy Massage on the 2nd Floor, ask for the Imperial Discount.
Jewelry Discounts: Stop into WK Jewelry store in the main lobby.
Convenience Items: Convenience Items are available to use from our Housekeeping Department. (No additional fees when returned in the same condition.)


Items are available on a first-come, first-served basis: bathrobes, blenders, cake mixers, colanders, cookie sheets, crockpots, electric kettles, electric skillets, frying pans, foam mattress toppers, glass/plastic salad bowls, kitchen scissors, lounge chair covers, Pyrex pans, and rice cookers with a paddle.

A true feeling of Aloha: many of you (Our Imperial Ohana) have been Timeshare Owners with us for many years. Many of our Imperial Staff Members have been employed here the whole time you have been an Owner! It says a lot when most of the employees have been here 15, 20, or 25 PLUS years. We love working here as much as you love being an Owner!