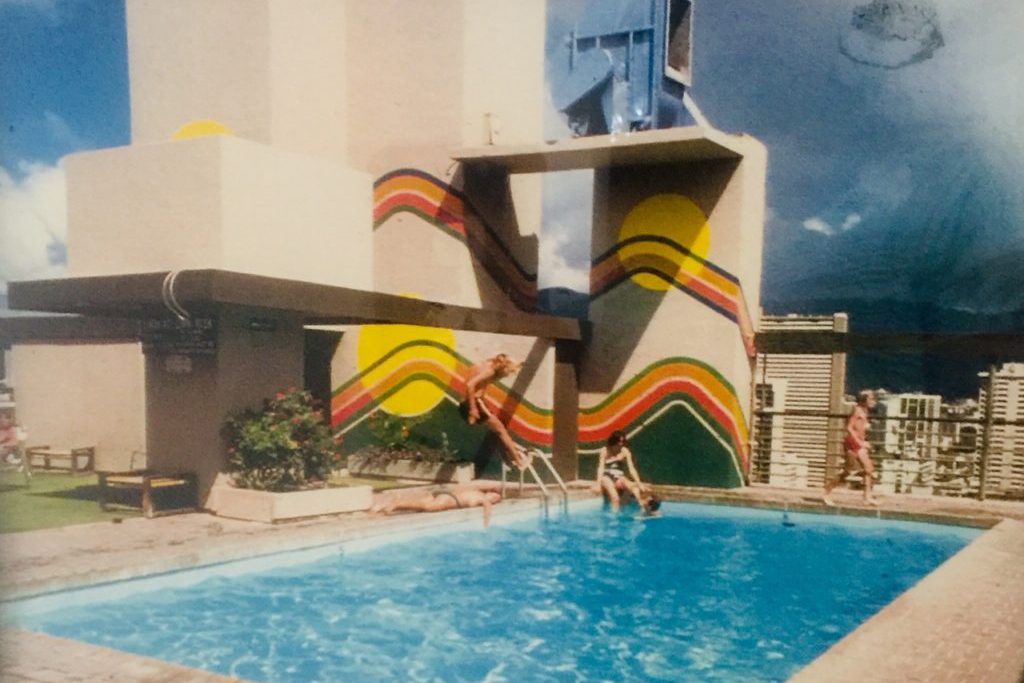 Imperial Hawaii Vacation Club Memories
It's time for a little #ThrowbackThursday! Do you have some great old photos of the Imperial from back in the day? We would love them! We are currently working on marketing projects and we want you to email us any old pictures you might have of the Imperial Hawaii Resort from the 60's, 70's or 80's! These pictures may be used in social media campaigns, on our website, or even in a commercial! Take a nice quality photo of your picture and email to sreuter@imperialofwaikiki.com
Send the picture, along with a short description of who is in the photo, when it was taken and where.
We are looking forward to strolling down memory lane with you!
Here's a few more photos and links about the Imperial and Waikiki back in the day!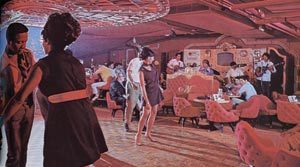 "…Disco fever! HONOLULU Magazine checks out a $2 million redesign of the Denny's Imperial Hawaii Hotel, which includes Captain Nemo's, shown above, "a discotheque inspired by Jules Verne's 20,000 Leagues Under the Sea. Psychedelic lights groove to the exuberant beat of bright young combos. In fact, the lights are tuned in to the amplified instruments to match automatically the rhythm and the mood." At the time, the restaurant chain, Denny's, was branching out into hotels and its first acquisition was The Imperial in 1969, purchased largely unfinished. Denny's hired local architects to give the property a "modern Hawaii" feel. Another attraction? A main dining room called the Aquarium, featuring a 54,000-gallon tank filled with tropical fish. Now known as The Imperial Hawaii Resort at Waikiki, this Lewers Street building operates as a timeshare. There is still a Denny's on the street level." Read full article here at honolulumagazine.com
CLICK HERE for a link to see more old Waikiki pics! You'll even find the Imperial (Coconut Grove) on page 3!
CLICK HERE to check out a groovy 70's music video, where I think you can catch a glimpse of the Imperial!