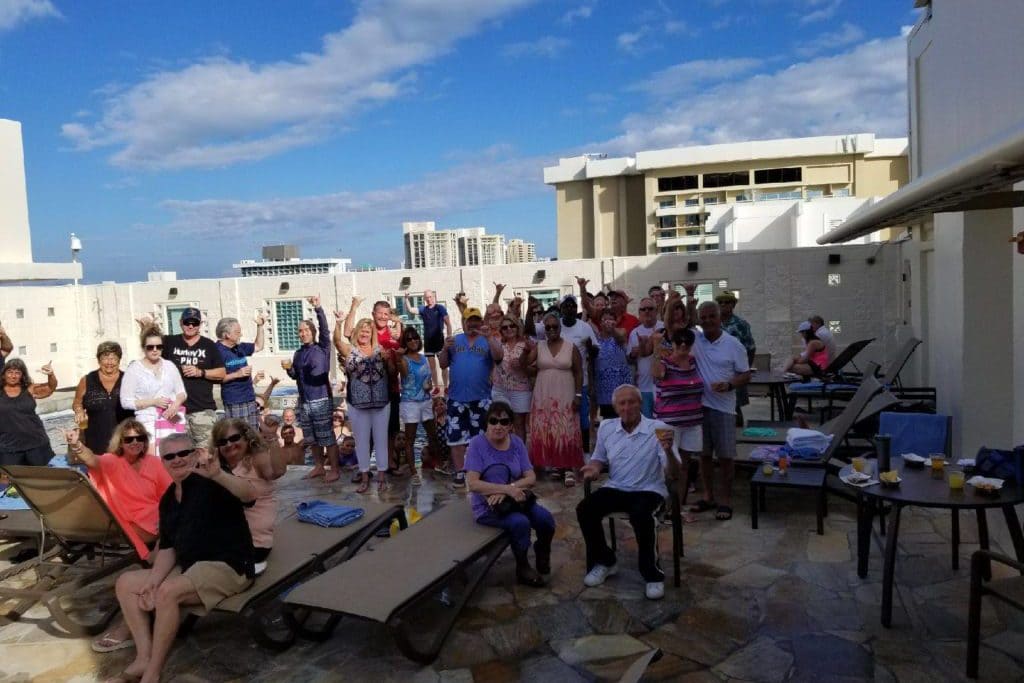 Being Positive in Pride of Ownership
A MESSAGE FROM THE PRESIDENT
Aloha! Last month I discussed "Sharing the Enthusiasm for Ownership" which leads me to Being Positive in Pride of Ownership. I hope you are as proud as I am in owning at the Imperial. As owners in a self managed timeshare we take pride in ownership in a way that is different than being a "points member" in a corporate vacation plan. We "owners" individually own a deeded Waikiki property (our deeded Imperial calendar interval) shared with other owners in our deeded unit and are not just members of a vacation plan trust.We can, just like vacation plan member, actively trade or exchange our week(s) through one of the many exchange companies for a very nominal fee to almost any location in the world of timeshare resorts and with full benefits as if we owned at that resort. An owner week in Waikiki has the highest trading or exchange benefits available similar to being at the top of the "points based system" of a vacation club.
Take pride in your ownership at the Imperial and if you are not able to travel to Waikiki every year there are numerous methods to double your stay at the Imperial on an every other year basis. Contact your Imperial Membership Services Office for additional information and help.
We are in the process of rolling out a Vacation Plan Offering (VPO-5) with pricing incentives for existing owners, relatives and friends to be announced soon along with contact information on purchasing your additional week. Be Positive in Ownership and help continue the great success of the Imperial as an owner of an independent timeshare in the heart of Waikiki.
Being positive about ownership is essential to sharing the Enthusiasm of Ownership. Pass it on!
J. Preston James
IHVC President